We have a wide range of home elevators that would make your life easier. If you have old people in your family or physically handicapped people, who have to face a hard time ascending or descending the steps, then you can install home elevators inside your house for their comfort.
We offer alluring designs of the home elevators that would make the space of your house look enticing. The finishing of our products is optimum as well. Our elevators have been designed with high quality of products that would ensure long and sturdy life. We commit best products to our clients.
The good thing is that these home elevators do not possess much space of your house. So, even if you have a small house, then also you can install such elevators without any hassle. As far as the installation is concerned, then you don't have to worry about that because we have a team of best engineers who would knock at your door for the installation.
Moreover, the prices of such elevators are not a thing to worry about, either. We have a variety of home elevators that would match your budget very easily and efficiently. So, if you also want to get home elevators installed in your house, then you can contact us. We promise to provide the best quality and superior product. Your comfort is our prime concern and we make sure that whatever we supply, suits best to your needs. Therefore, to provide the old people of your home a comfortable life, get these elevators installed today!
Villa elevator just as its name implies is to serve the home lift, used in private homes, only for the use of a single member of the family of the elevator. It can also be installed in a single family to use within the building, as the tool of a single family in their home, but the building of the public or other residents cannot use and access. Private housing structure determines when choosing villa elevators, machine roomless home elevator structure should be adopted so as to maximize saving construction cost and architectural space, at the same time to take care of the appearance of the house and beautiful .
Home elevator series, in line with the household space design, low noise, stable running, add a color for your family. Mainly suitable for villa, double entry building, etc.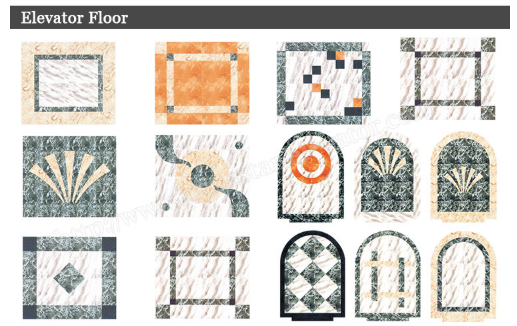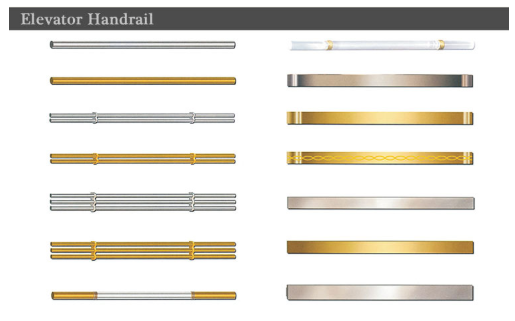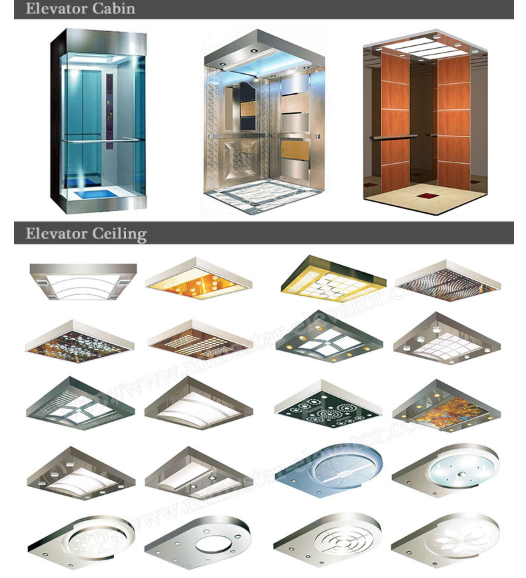 Sample :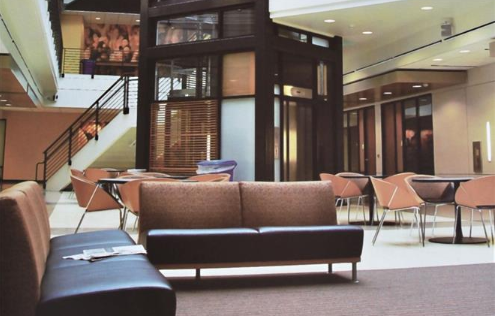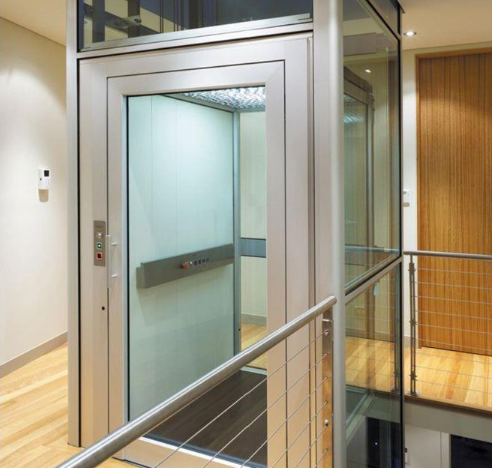 If you are interested in any of our personal home elevator or would like to discuss a custom order, please feel free to contact us.