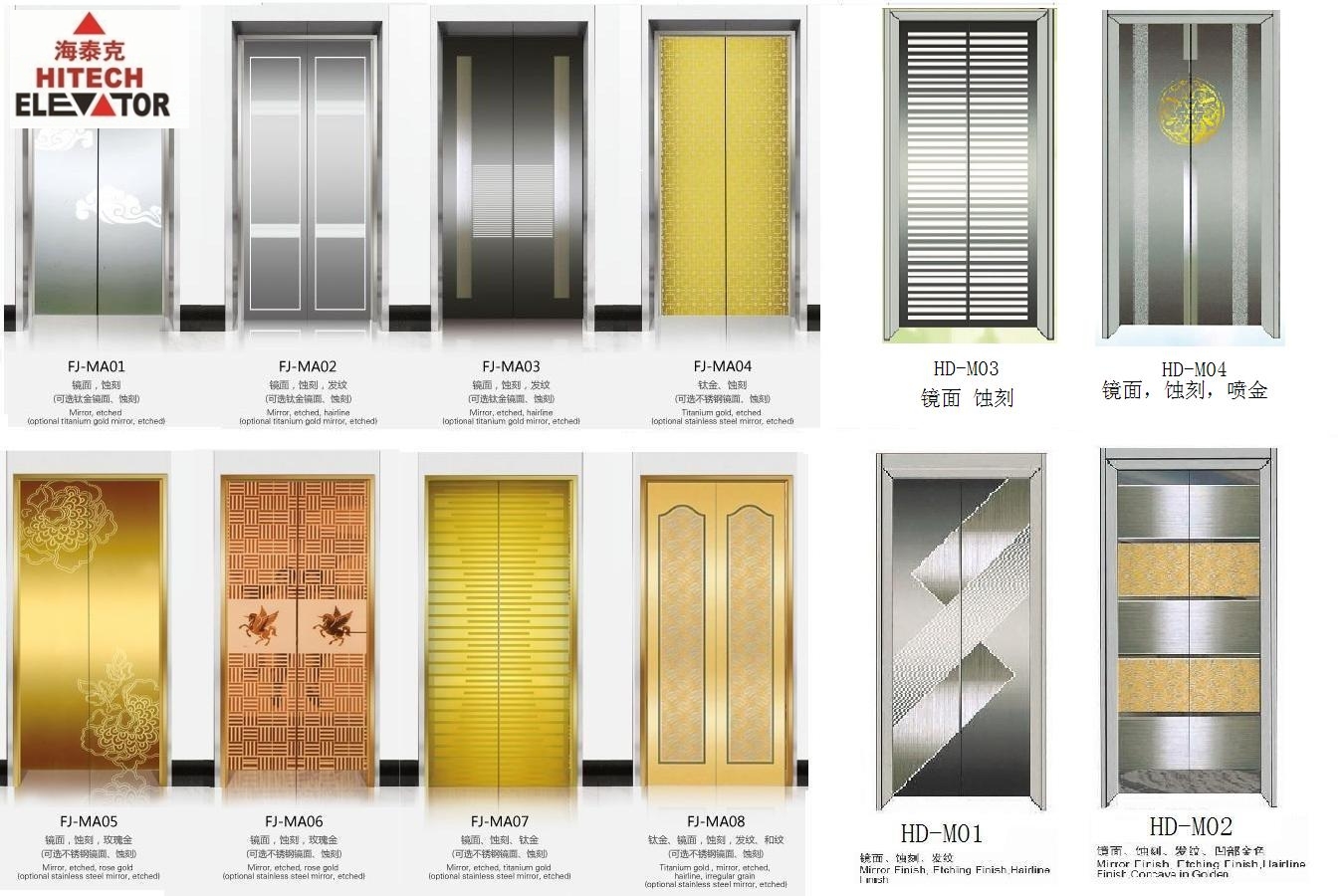 ---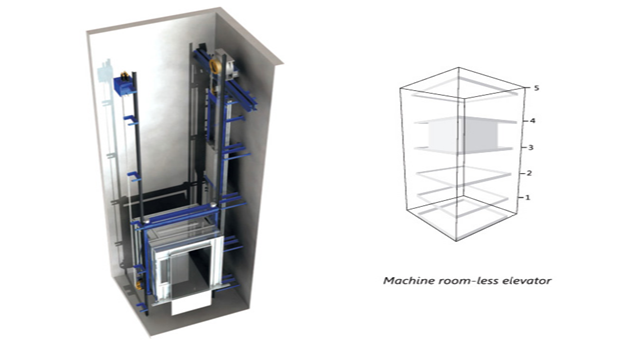 ---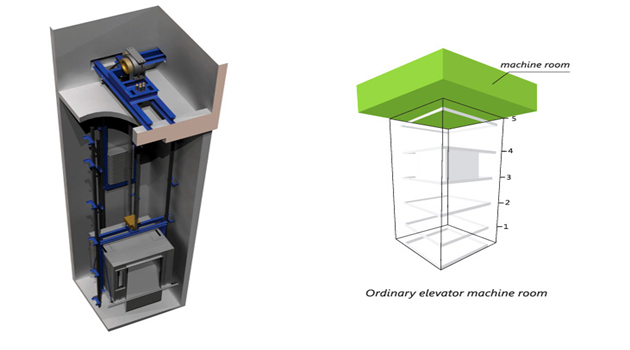 Parameter Sheet for you reference:
Passenger Elevator: 1000kgs, 1.0 m/s, 2/2/2, Floor Name: G,1 Machine Room Less.
Roping: 2:1.
Shaft Size: 2350(W) x 2150(D) mm.
G Floor: 4200mm
Overhead:4000mm Pit:1300mm.
Hairline Stainless Door&Cabin.
Door Open Size: 900mm(W)×2100mm(H), Two Panels Center Opening .
Traveling Height :4200 MM.
Detailed Specifications:
M.S.S cabin and cabin door panel(HD-JX06).
H.S.S round handrail 01 pcs at rear cabin panel, and H.S.S decorative ceiling.
With Voice Announcer, Language:English.
H.S.S COP with LCD Display , H.S.S LOP with dotted matrix display.
Lift Specification : Control system, Input power supply: AC380V, 3 Phases 50HZ.
Gearless Traction Machine with ARD.