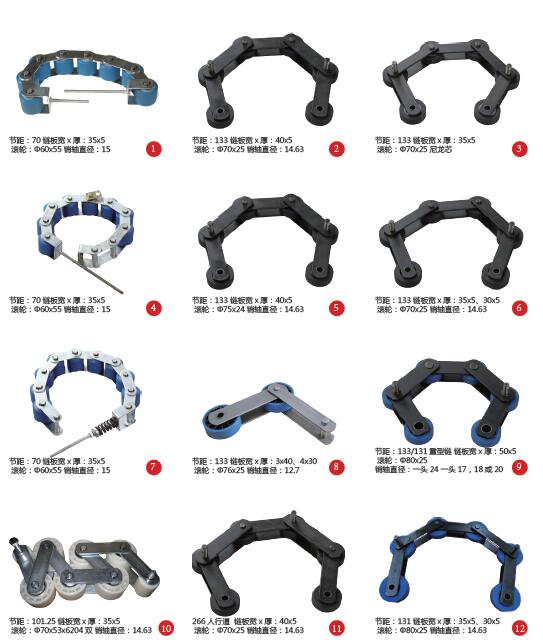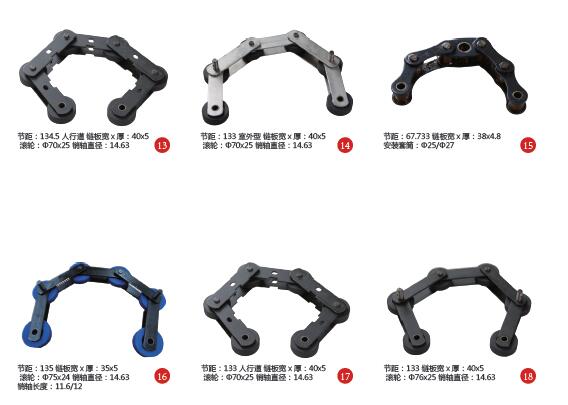 ---
Escalators which is the steps are installed about every 400 mm, however, widths and heights are different. The tensile strength of step chains ranges from 6 to 30 tons. The 9-ton type and 15-ton type are most common.
The chain pitch should be as small as possible to reduce the effects of chordal action, which is caused by the chain/sprocket engagement. Using the smallest size possible allows the chain to operate more smoothly.
Technical Advantage:
♦ Lubrication-free type. (However, lubrication is mandated at regular intervals.)
♦ Low-noise type (for quiet environments).