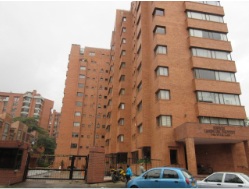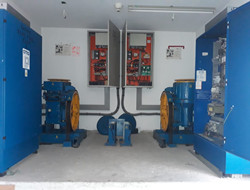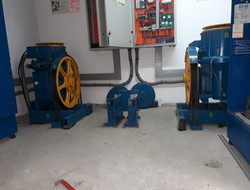 We specializes in elevator upgrades and modernization. Whether you're looking to make a few cosmetic changes or you want to completely strip out and replace the elevator interior and/or equipment, We can perform your elevator upgrades or modernization.


If maintained properly and used in normal situation, the average service life of elevator is 15 years. With the

elevator service time continuing, both the mechanical and electrical parts are aging and less functional,

quently, the safety of elevator is degrading and potential risk is getting high. HITECH ELEVATOR has rich and

leading experience in elevator modernization field, especially in the control and drive system. Based on our past
experience and market demand, we have prepared several integrated modernization solutions to our customer together with economic but qualified spare parts.